Reading and beach sitting go hand-in-hand. After all, it is the best summer activity. But there are a few drawbacks to books on the beach. Only true bookworms can relate to these #booknerdproblems.
1) E-reader glare on the beach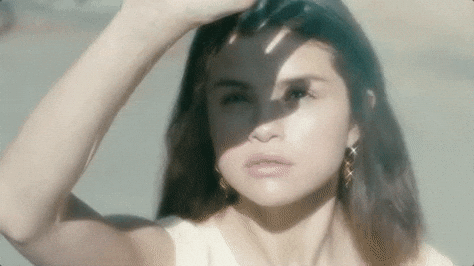 Shield your eyes! But, yes, e-readers unite for the dreaded screen glare. 
2) Wet book pages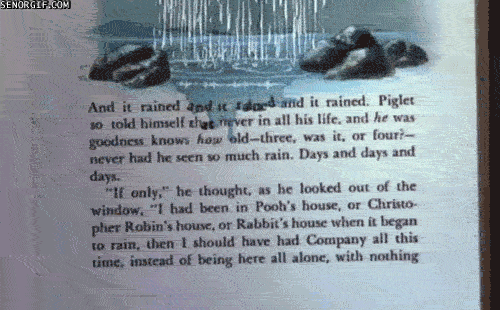 We cringe just thinking about it, but bringing a book around a giant body of water is just asking for wet, crinkly pages, right? Fingers crossed.
3) Awkward tan lines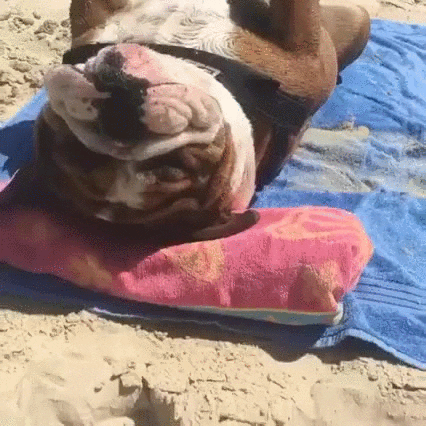 It's bound to happen … you know what we mean. Book-inspired tan lines.
4) Packing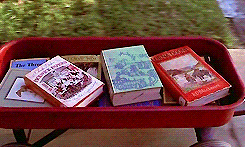 Because you can never have enough books, right?
5) Missing out on vacation because you've been reading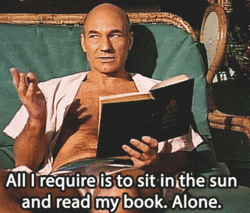 Me: I came with people, so I should probably talk to them. 
Also me: I'll talk to someone after this chapter.