Pets have long-inspired some of the most famous authors, so it's no surprise they make great reading companions. Charles Dickens had a pet raven named Grip, Lord Byron had a bear (yes, really), and Hemingway had a six-toed kitten named Snow White. While we're not sure about nuzzling with a bear between chapters, dogs and cats are our preferred cuddle buddies. Here are five reasons pets make the best reading pals.
1) Some Are Professional Page-Turners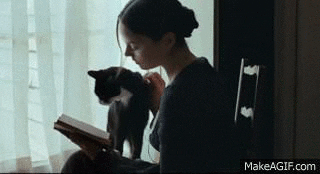 They'll cuddle, nuzzle, and even turn your pages. 
2) They're Really Invested In Your Creative Pursuits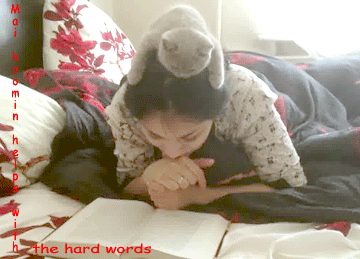 They may not be able to read, but if you love books, so will they.
3) They Love To Read Outdoors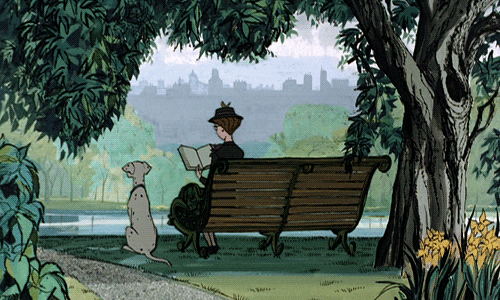 If you get lost in a book for hours, it just means more time in the park for them. A win-win!
4) They've Mastered The Art Of Speed-Reading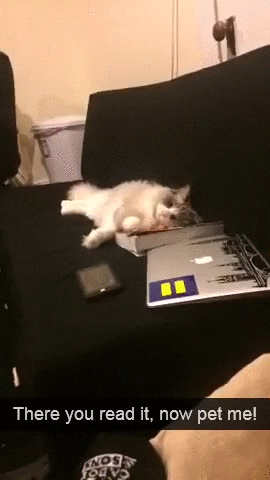 "There, you read it. Now, pet me."
5) They Offer Great Book Recommendations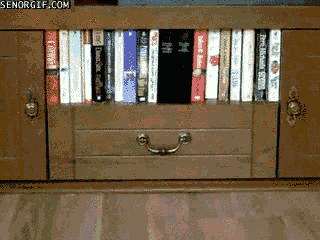 Not sure what to read next? Hide your cat in the bookshelf and let him decide.