As a full-fledged reader, we love working in books! And although sometimes it may seem like the book industry is dying, it's really the opposite. Books are thriving and there are dozens of bookish-based jobs out there for bookworms. Here are 7 of the best jobs for literature lovers: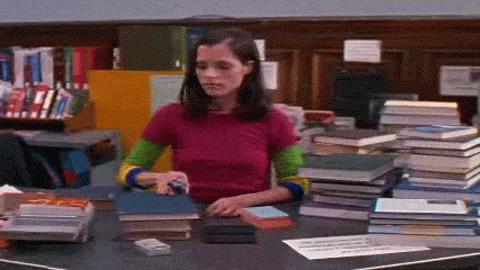 1) Librarian
What could be better than being surrounded by stacks of books every day? As a librarian, you'll catalog, shelve, host book-ish events, and offer recommendations to readers of all ages. Not to mention, you get to read all the newest releases for free!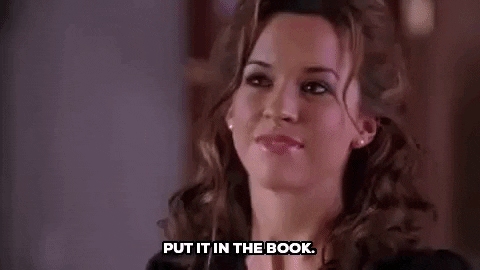 2) Literary Agent
Discover new talent while working as a lit agent. You might work on commission, but the benefits outweigh this drawback. Develop a long list of authors that you'll work with daily. Plus, most agents are offered an opportunity to work remotely in today's tech-age. So, show us the slush-pile!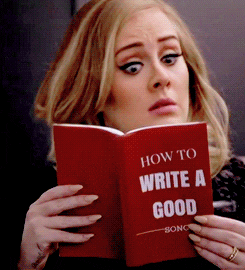 3) Editor
There are several types of editorial jobs that relate to books. For example, an acquisitions editor works with a publishing house acquiring manuscripts, while copy and developmental editors work directly with the author to correct writing errors, grammar, concept, and structure.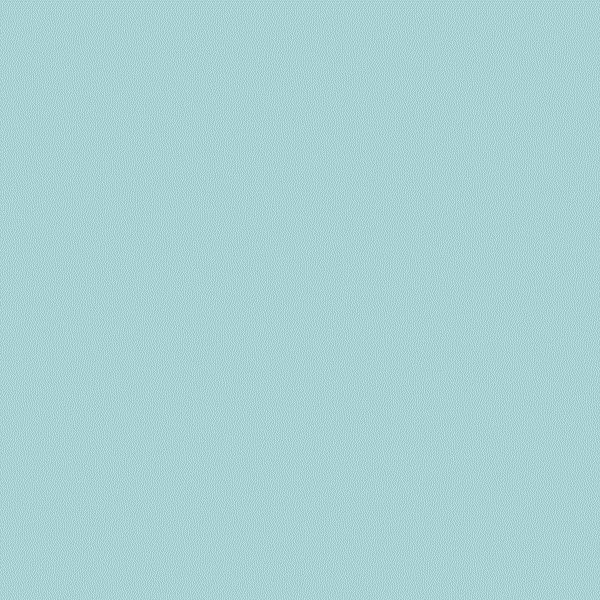 4) Cover Designer
Combine a love of reading with illustration for this job. The only way to create the best design possible is to read the book first, right? Your goal? Make sure everyone judges a book by its cover.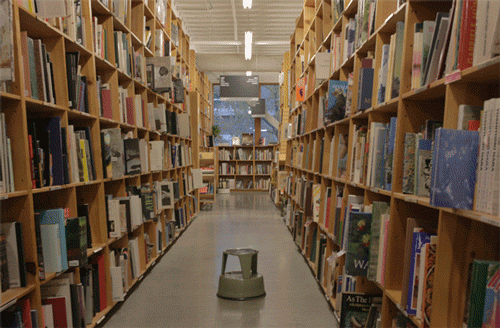 5) Bookstore Owner
At the present moment, indie bookstores are finding a way to thrive, despite the overarching arm of Amazon. Spend the days offering book recommendations and planning fun, community-driven book events in order to make your shop the literary-hub of the town.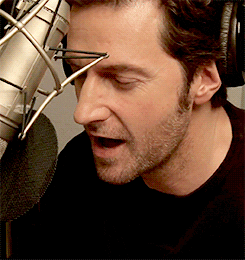 6) Audiobook Narrator
If you've got the voice, apply to be the person behind a book-on-tape. What could be more wonderful than getting paid to read aloud?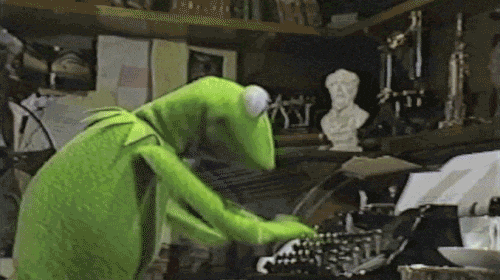 7) Author
No fancy degree is required to land a book deal, you just have to write well. Although, getting published the traditional way does require a certain amount of perseverance. If a great American novel isn't in the cards, consider self-publishing via platforms like Amazon.