Looking forward to the weekend? After a long work week, when Friday finally comes into focus, all we can think about is relaxing with a good book or maybe a glass of wine. So why not relax with both? That's why we've rounded up some cozy classic novel and wine pairings to get your weekend started off right!
1) The Great Gatsby + Champagne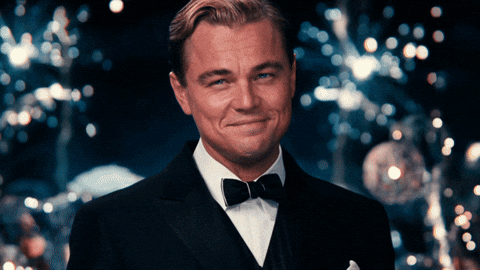 Nothing pairs as well with a lavish Jay Gatsby party quite like a bubbly glass of Champagne. We suggest opting for a sweeter choice, just to keep it fun, of course!
2) The Picture Of Dorian Gray + Cabernet Sauvignon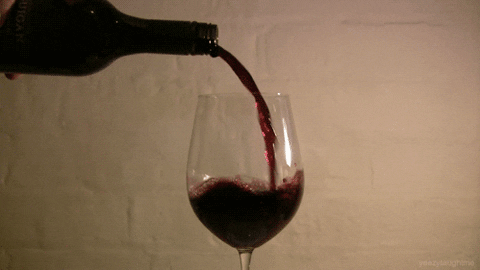 Sip on this dark wine while reading Wilde's mysteriously multi-layered novel about morality, scandal, and the misery of eternal youth.
3) Wuthering Heights + Merlot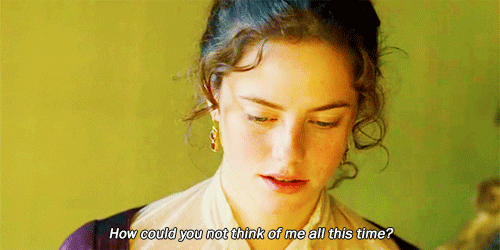 Pair Brontë's intensely dark and seductive thriller with a bold Merlot. The complexity, mystery, and depth of the novel's characters pair well with this wine's layered sweet taste.
4) Persuasion+ Pinot Noir
Any Jane Austen novel should only be paired with this sophisticated and delicate wine, which is perfect for falling into a good romance.
5) Gone With The Wind + Rosé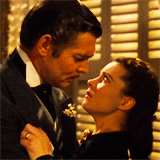 Pair Mitchell's popular historical novel with this crisp wine. Its fresh, ripe fruity tones add a lavish layer reminiscent of parties, while the very name, itself, lends a nostalgia only represented by the Old South.