Are you having trouble deciding on a gift for your bookworm this Valentine's Day? Well, we've got you covered with five unique ideas that are sure to warm any booklover's heart! Don't just buy your significant other another Barnes & Noble gift card. Give them something from the heart instead.  With these ideas, they're sure to notice!
1) Give Them A Rare Copy Of Their Favorite Book
Like Chandler did for Kathy on Friends (have you seen the Velveteen Rabbit episode?), track down a rare or vintage copy of your bookworm's fav childhood book or novel. They'll appreciate the thought you put into finding such a special gift. You might want to start by searching your local new & used bookstore, then skim eBay as the next alternative. Half-Price Books always has specialty items, as well as fancy bound volumes, which make great gifts, as well.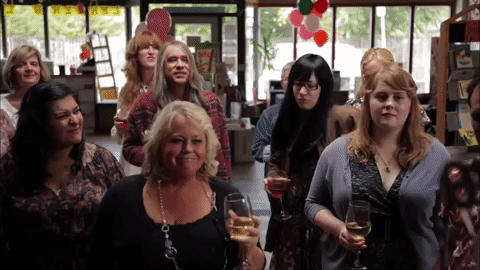 2) Buy Them Tickets To An Author Event
Scan the calendar in search of any local author events scheduled near you. Local bookstores tend to book (ha, get it?!) authors for readings and lectures months in advance, so you'll be set! Additional venues to check for events include local universities, coffee shops, and conference centers.
3) Read Their Favorite Book, Making Notes In The Margin
Nothing quite excites bookworms more than knowing their book recommendations have been taken to heart. This sweet, Gilmore Girls-inspired gesture (thanks, Jess Mariano), would make the booklover in your life melt. Along with serious, annotated notes, leave sweet remarks every now and then, which would be a novel idea!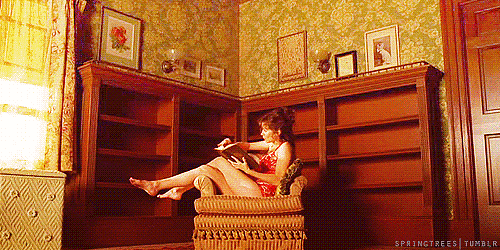 4) Make Them A Reading Nook
If home improvement is a skill you possess, then consider creating a cozy book nook for your very own bookworm. Renovate a closet or install a window seat to create a perfect setting for all-day reading.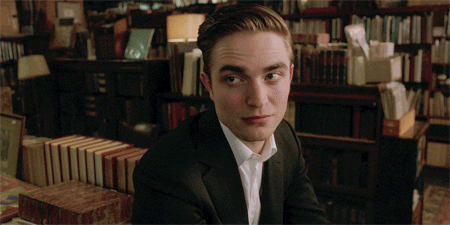 5) Plan Date Night At A Local Bookstore
If your bookworm is anything like us, we literally cannot pass a bookstore without going inside. So, what better way to show your love than by packing around your sweetie's books as they shop their heart's delight?