Not only is Thanksgiving the perfect time for celebrating with family, but also with our closest friends! And what better group to get together for a spectacular Friendsgiving than your book club. Here's how to throw a fabulous feast in three easy steps!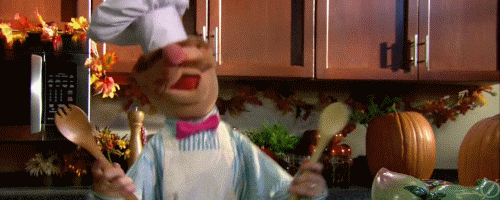 1. Choose A Book
First, round up your group of lovely readers and decide on the perfect November novel! In this case, we suggest choosing a book that happens to include several savory and scrumptious meals and desserts. Here are a few suggestions to get you started: Julie and Julia, The Secret Ingredient of Wishes, Chocolat, and A Moveable Feast.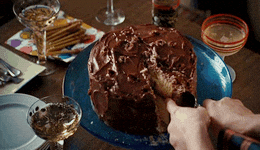 2. Plan The Menu & Theme Decorations
We've found that the easiest way to prepare a menu is to take notes while reading. Which foods seem so good you can taste them? Those meals make the best dishes! In the week before Thanksgiving, prep a menu by collaborating with the rest of the book club. Try and divide the dishes so that everyone is able to bring something. By doing this, it'll free you up to decide on table settings and decorations. Presentation is key!
Much like the menu, planning ideas for the party theme is also easiest by taking notes while reading. What specific settings seem to stick out to you? Where is the book set? Is it casual or elegant? Find other ideas in a previous post we've written, called How To Host A Book-Inspired Dinner Party.
Once all the planning is underway, sit back and relax for a few moments while choosing a delightful wine to serve. Because, after all, what's a Friendsgiving without it?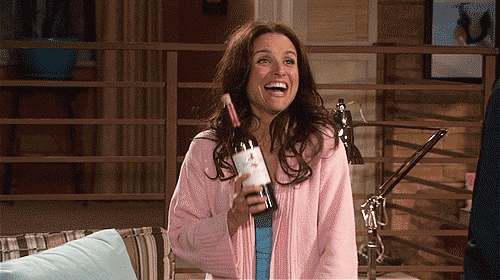 3. Wine & Dine
Lastly, enjoy the delicious assortment of foods and great company! Of course, this is the perfect time to discuss the novel. Engage conversation in what ways food was especially important in the novel. What was the main character's relationship with food? Was the novel set in a location and culture that's especially known for its cuisine? Also, don't forget to comment on all the wonderful dishes everyone made. What are everyone's favorites? The most exotic?