What better way to get into the Halloween spirit than by reading some of your favorite scary books? But, just think, what if you could visit the real-life locales that inspired authors to write their novels? We've rounded up 5 Halloween-ready destinations that'll chill your bones and make your spine tingle. We don't recommend traveling alone.
UNITED STATES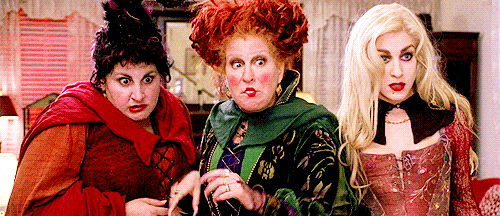 1. Salem, MA
Spend a weekend getaway in spooky Salem, known for its witches and black cats. Not only is it the setting for the classic film, Hocus Pocus, but also the inspiration for several witchy novels, like Arthur Miller's The Crucible. Stop by the Salem Witch Museum or walk the Salem Heritage Trail to learn about Salem's ghastly past.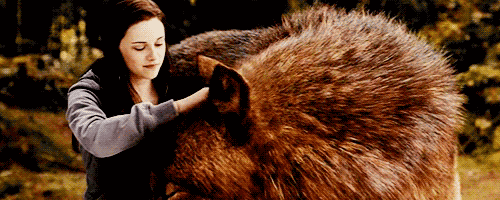 2. Forks, WA
Travel to the small, rainy town where Stephenie Meyer based her bestselling Twilight Saga. Each year, Forks hosts a celebration honoring the author and her novels. The annual event is always scheduled close to Bella's birthday on September 13. Additionally, enjoy the area's many beaches and shorelines, as well as hiking. And, if you're lucky, you might see a werewolf.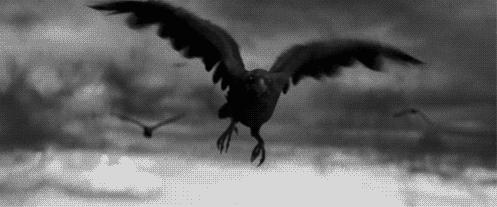 3. Baltimore, MD
If driving through Maryland this Halloween, make a literary pitstop at Edgar Allan Poe's home in Baltimore. Poe, known for his macabre work, like "The Raven" and "The Tell-Tale Heart", spent a great deal of his life in the city. Explore Baltimore's "Poe Places", as well as the author's final resting place at Westminster Burial Ground.
ABROAD

4. London
Travel to England and explore the Wizarding World of Harry Potter. Visit King's Cross Station and leap through Platform 9 ¾. Then, venture down Charing Cross Road in the West End for a chance to sneak through The Leaky Cauldron to Diagon Alley. Leadenhall Market was used as the filming location for Diagon Alley in the first Harry Potter film.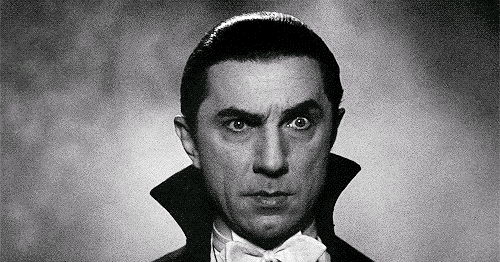 5. România
Ever wondered about the real Count Dracula? Bram Stoker's legendary novel was based on Romanian historical figure Vlad Dracula, also known as Vlad Tepes, or Vlad the Impaler. We know him as Dracula. Visit several sites, including Old Princely Court in Bucharest, Snagov Monastery where, according to legend, Vlad's remains are buried, as well as the ruins of the Poenari Fortress, considered to be Dracula's Castle.