Fall is in the air, bookworms! And we couldn't be more excited because, after all, it is the best time of year. Although we play it cool, as soon as September arrives, we're ready to visit ALL of the pumpkin patches! Fall has us like: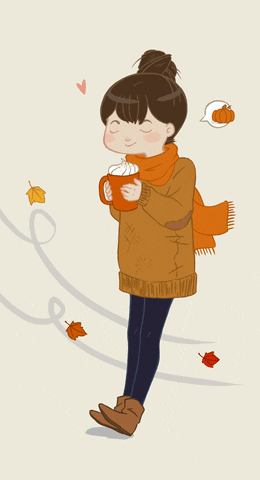 'Tis the season for pumpkins, spice, and everything nice! And nothing compares to cozying up on the couch with some hot tea and a good book. There's so many reasons Autumn is our favorite season, which is why we've rounded up 10 of the best things about Fall!
Comment below and tell us all the reasons you love Fall!
1. The Colorful Leaves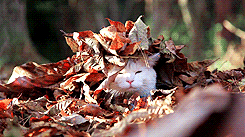 2. Pumpkin Spice Lattes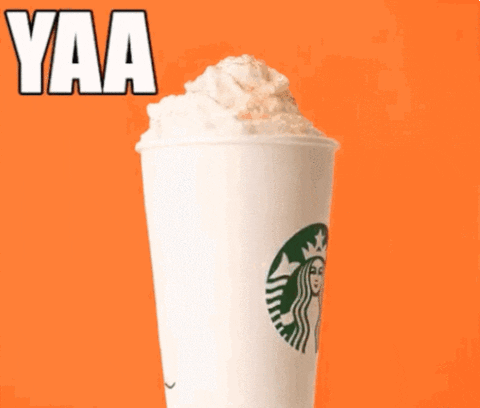 3. Cozy, Comfy, Oversized Sweaters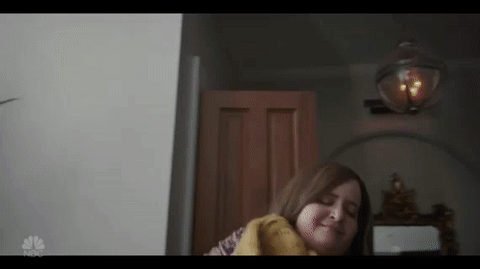 4. Cuddling Up With A Good Book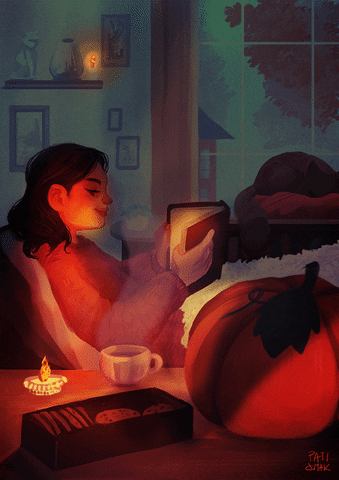 5. Hocus Pocus On Repeat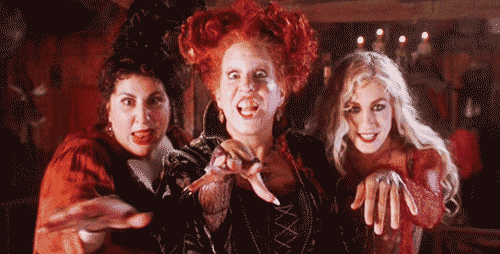 6. Pumpkins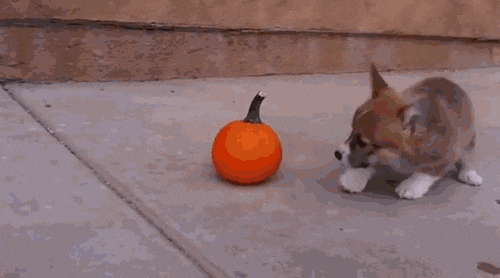 7. The Crisp, Cool Weather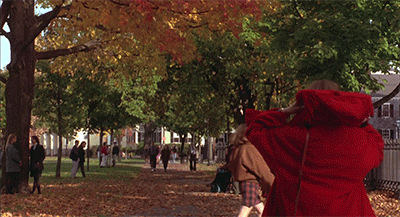 8. PIE. YAASSSS!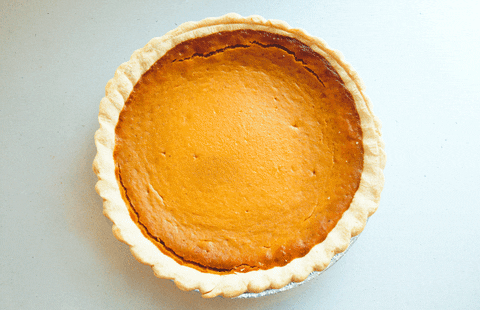 9. Fireplaces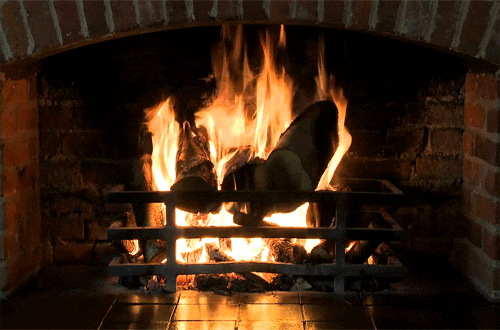 10. Cozy Boots