It is a truth universally acknowledged, that a reader in possession of a good book, must be in want of more books. Society has affectionately dubbed these individuals as book nerds (i.e. us). They're commonly categorized as introverts for their, somewhat, anti-social nature, and tend to prefer the company of literary characters, to that of actual humans.
*shakes head in agreement*
These readers (aka awesomely weird book addicts) elicit certain behaviors. That's why we've rounded up 7 obvious signs that you might be addicted to books. And believe us, if reading all day is wrong, we don't wanna be right!
1.  Your childhood was spent at the library, rather than the park playground.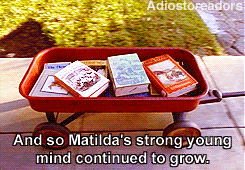 2. You cancel plans to stay home and read.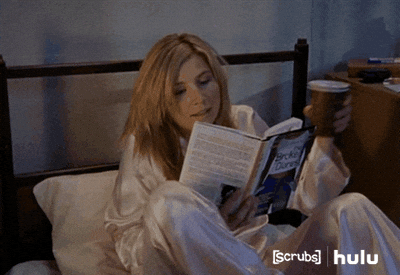 3. When the end of a book is less than mediocre, you take it personal.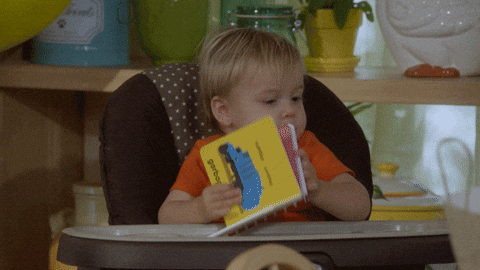 4. You own a candle called "Old Book Smell."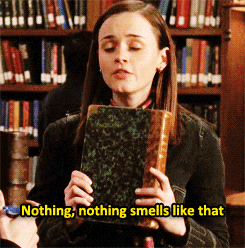 5. There's a chance you've fallen in love with a literary character before.
6. It's physically impossible for you to walk past a bookstore.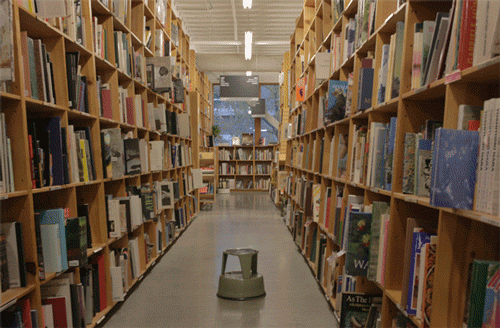 7. Your arm workouts consist of carrying multiple books.